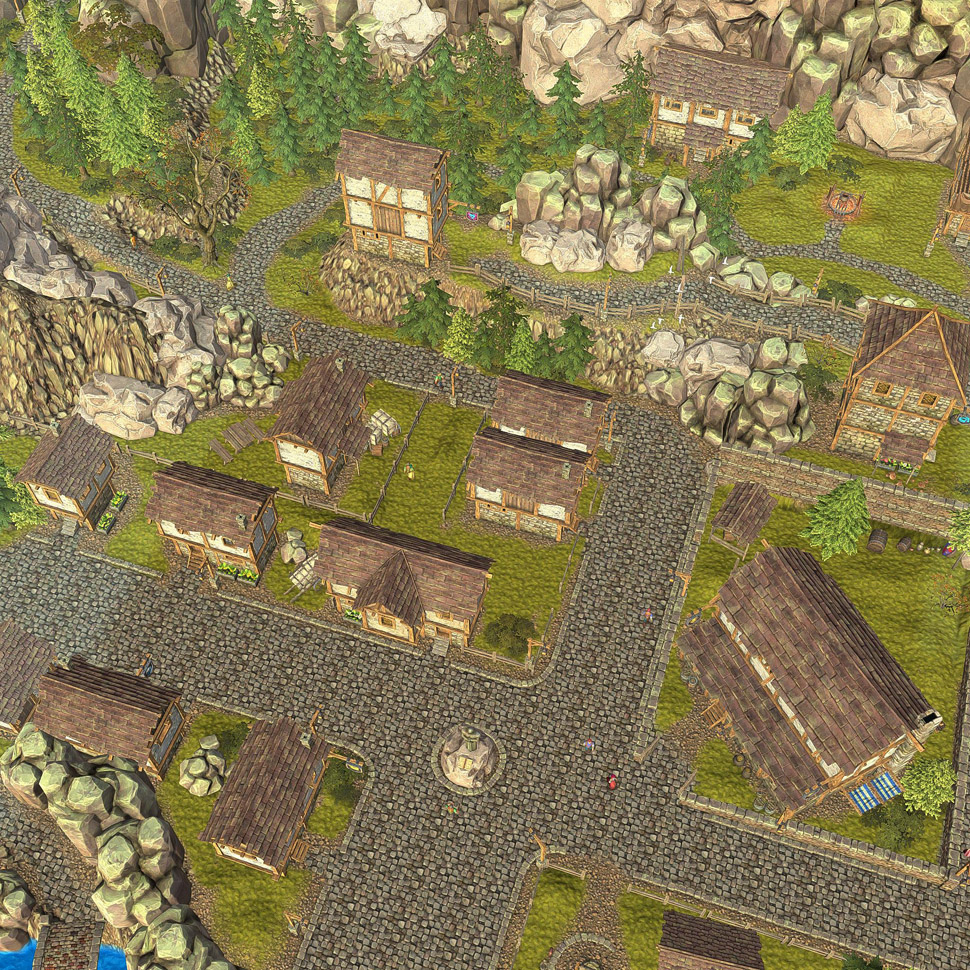 Lost Relics is currently only available on Windows and Mac. Android and iOS might be added in the future.
Account required
Login to your account to download the installer!
It takes time to port to new platforms (and increases the work required to do new releases!) but I hope to add more in the future.